Health Care For
Entire Family
View
Services

Experienced
Providers
Meet Our Providers

Walk-ins
Welcome
Find a Location

Schedule an Appointment
Our providers are here to meet your medical needs. We have 3 locations to serve you: Wasco, Shafter, and Bakersfield.
Vanguard Medical Services
We are Committed to
Your Health & Wellness
Vanguard Medical Corporation has been serving Kern County for the past 8 years. Our physicians and mid-level providers are dedicated to meeting the medical needs of your entire family. We are accepting new patients at all of our locations. Most insurances are accepted. To schedule an appointment or for more information, please click the button below.
What Our Patients Say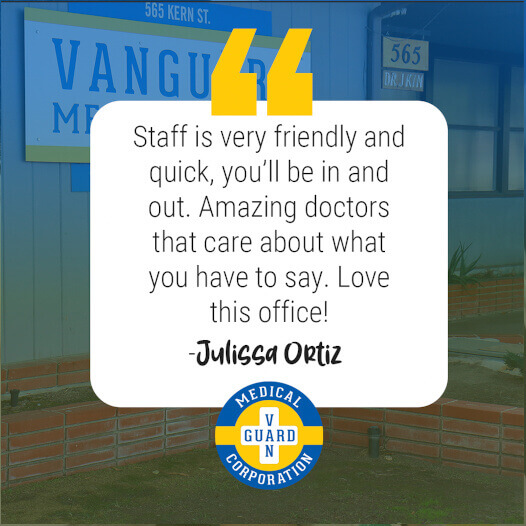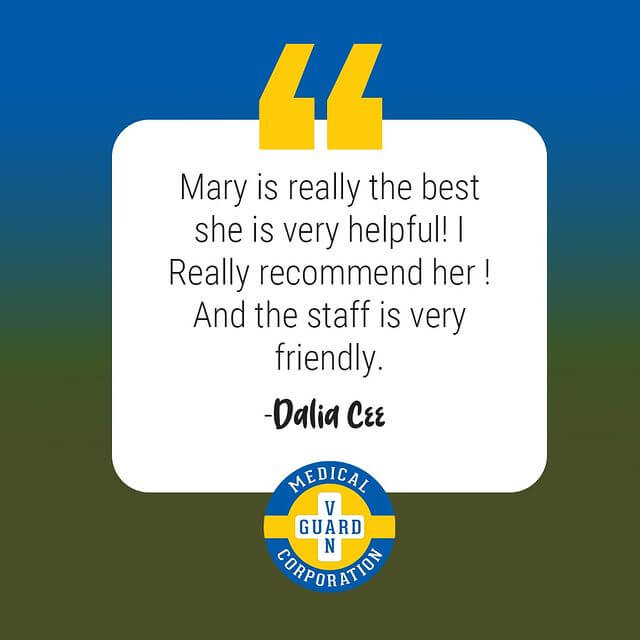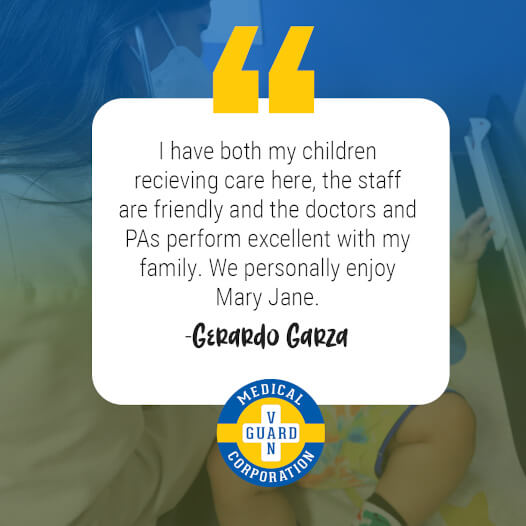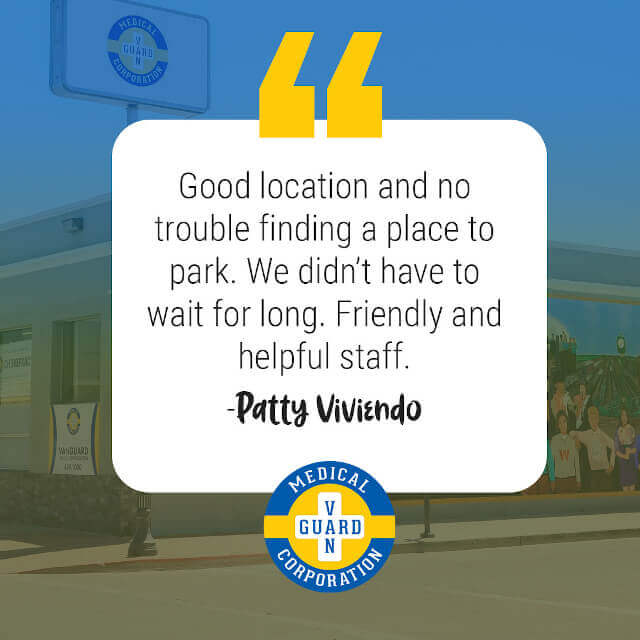 Meet Our Providers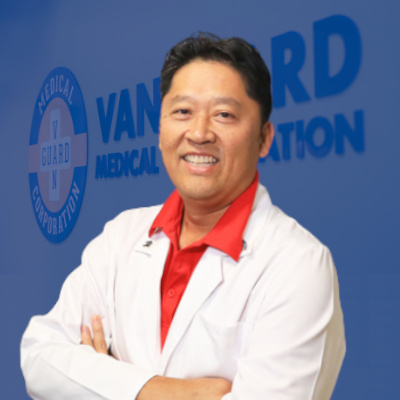 Chan H. Park
MD, FAAFP
Founder/CEO
Family Practice | Board Certified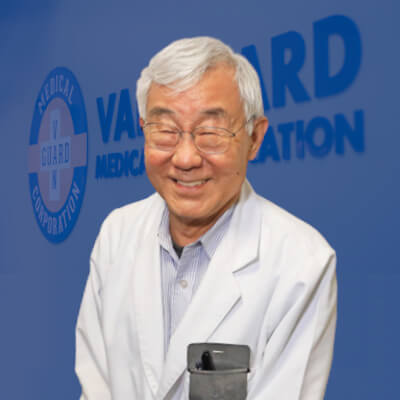 Jae J. Kim, MD
Internal Medicine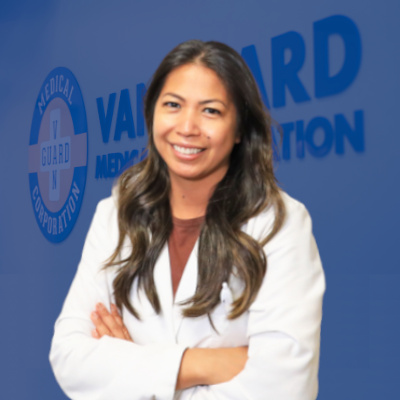 Mary Jane Maun-Viduya
MSPAS, MPH, PA-C
Family Medicine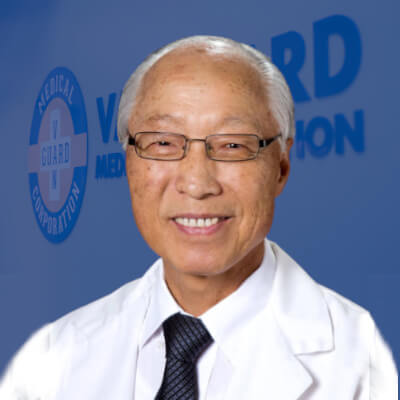 Jong C. Moon, MD
General Practice
View All Providers
Follow Us on Social Media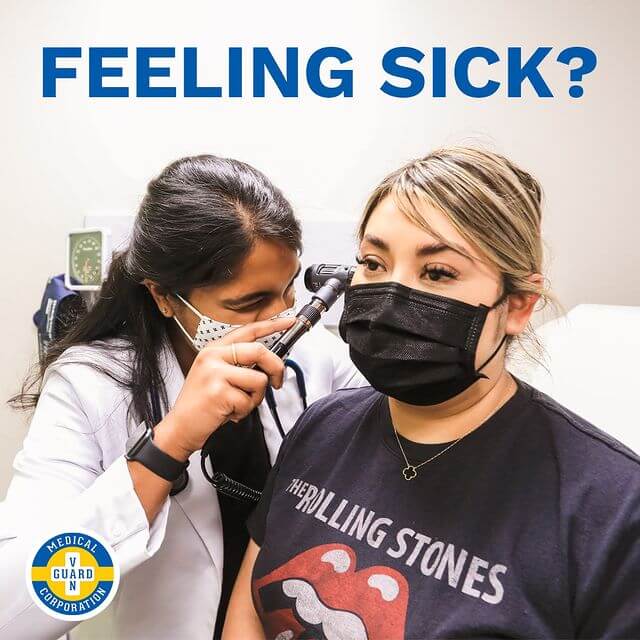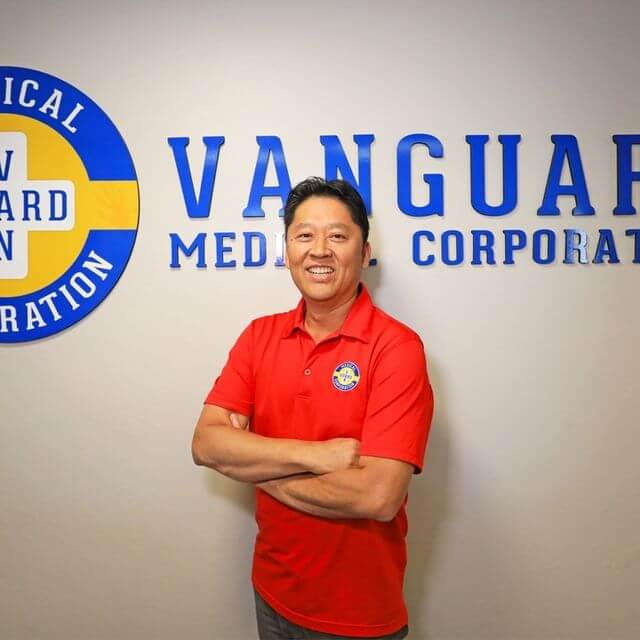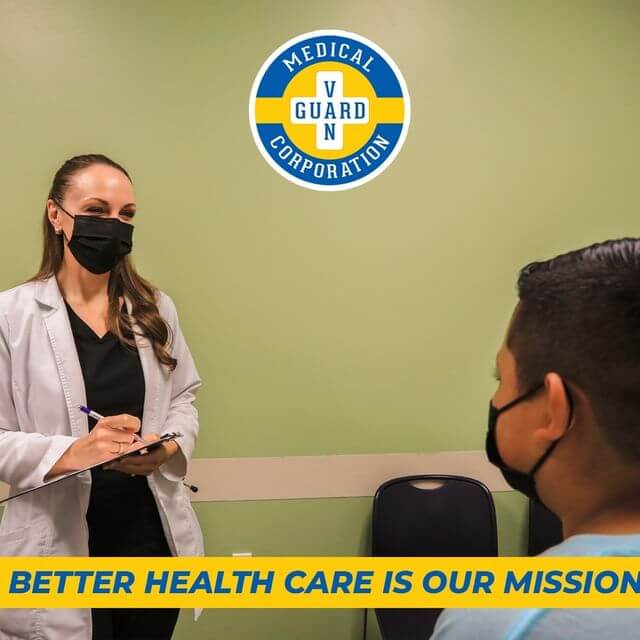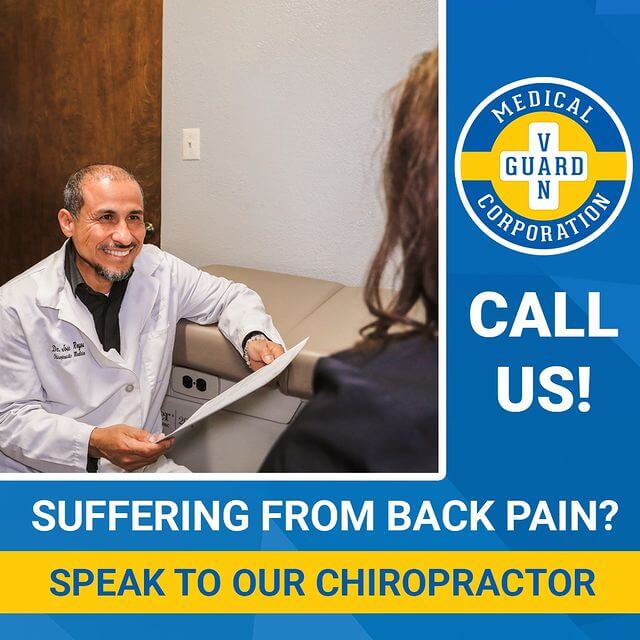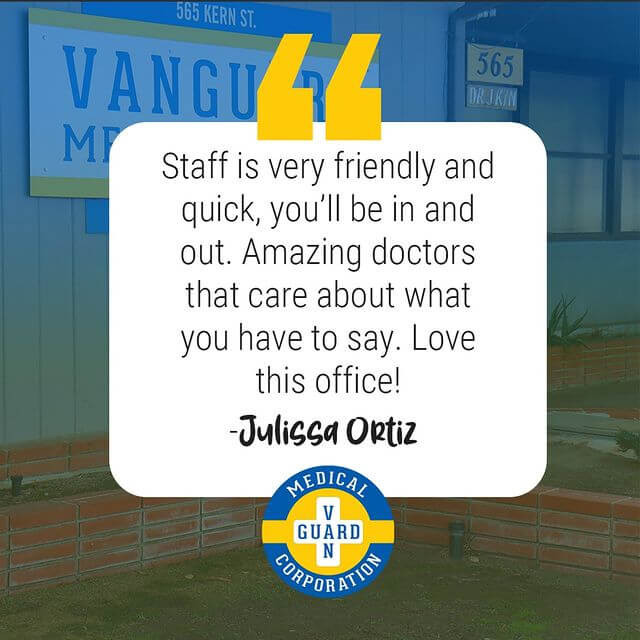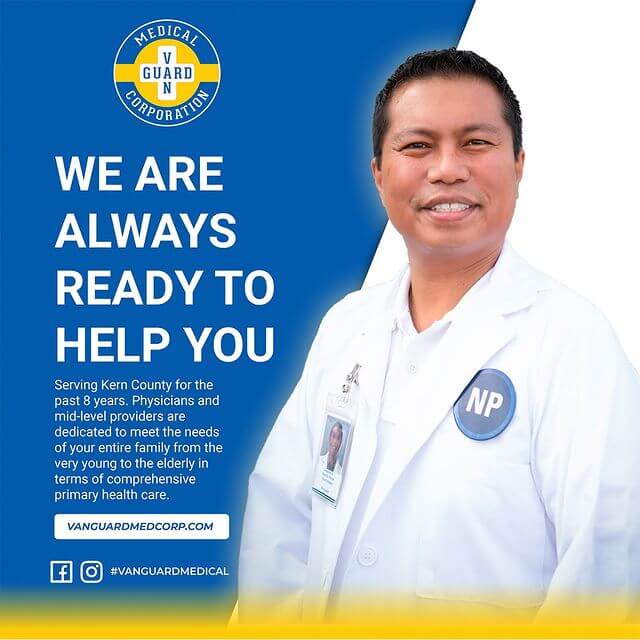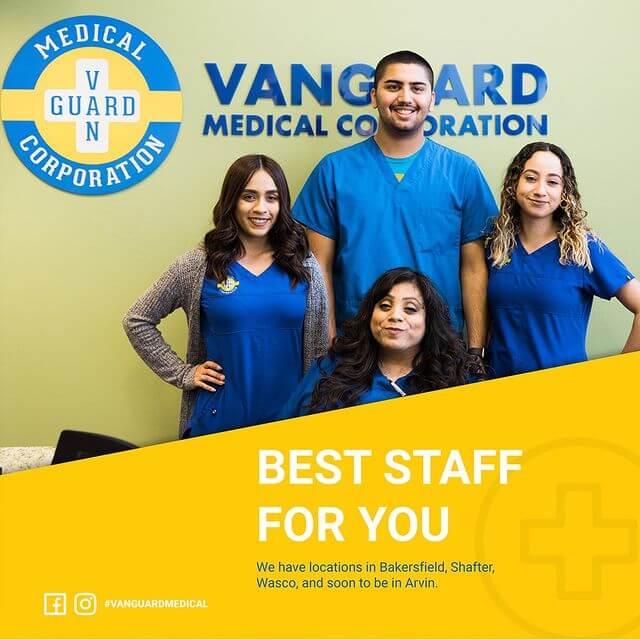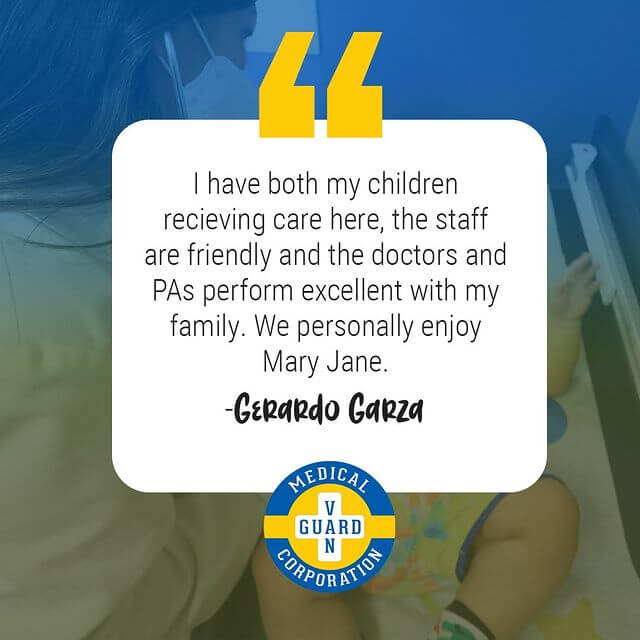 Follow Us on Instagram
Like Us on Facebook